"Making production transparent!"
As one of the leading specialists for industrial software inray has established itself on the market for MES/SCADA, LIMS and MDA/PDA-systems for more than 20 years. On basis of our own software products, we plan your application to measure. Consulting, planning, implementation and training are our core services. We implement MDA/PDA-projects comprehensively from control to the archived report.
Customers & Branches.
We work for manufacturing companies of all industries in the food- and non-food sector. Thanks to extreme scalability, small manufacturing-companies appreciate our products as much as international concerns. Our project engineers are travelling across Germany and also to our European neighbours.
Open and fair.
Much has been taking place in our projects for years under the keyword "Industry 4.0": Via standard-interfaces we connect existing systems without programming effort, e.g. PLC – MES – SAP-systems and guarantee continuous, immediate availability of data and evaluations. Licenses are always valid for the server without limitation of the number of users or operator stations. The application server can be extended by new projects at any time – even by yourself.
Our standard products
You put our standard software for PDA and visualization into operation yourself: Install, assemble the project with a few mouse clicks and start immediately.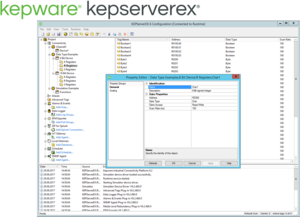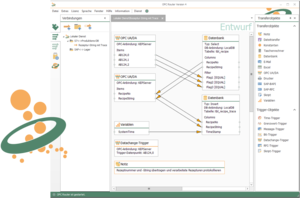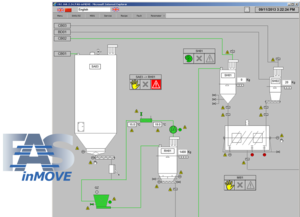 Photo credits: © kasto – fotolia.com // © inray Industriesoftware GmbH