The transparent production…
… with the inray production portal
The section "Solutions" shows you some possible applications of our software. From simple data acquisition to portal solutions that bring numerous MES-projects to a single interface.
Industry 4.0
Much of what is known as "Industry 4.0" has been happening in our projects for years: Our OPC Router ensures that data are company-wide electronically available. Our master computer-systems generate the information that are required for networked production – down to the individual workpiece.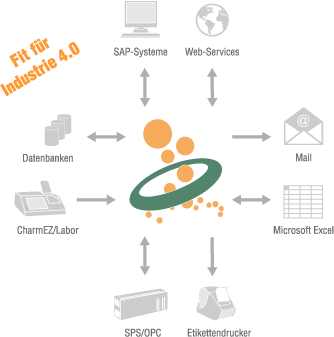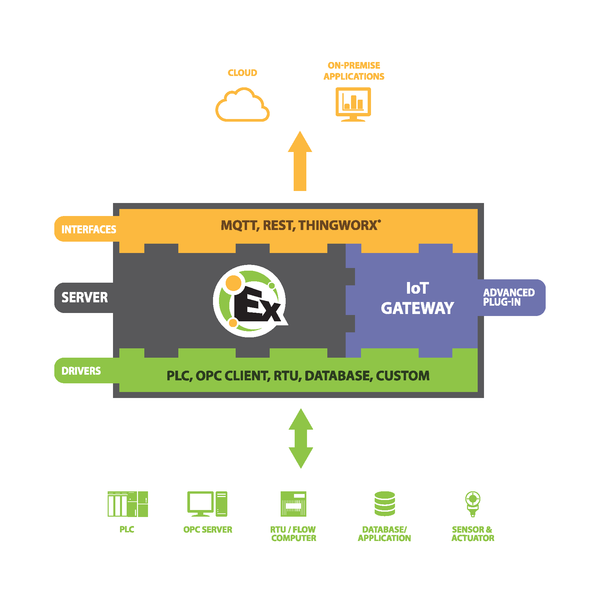 IoT – The Internet of Things
Aim of the Internet of Things (IoT) is to connect information from real and virtual world and to implement intelligent automation.
The proven OPC server KEPServerEX from Kepware Technologies provides an IoT-gateway that connects the automation to Internet-/Cloud-based software systems.
The IoT-interfaces REST and MQTT are supported.
With the Internet of Things (IoT), you will be able to connect everything within an industrial environment to maintain full visibility of the operation and make decisions with or without human intervention.
Photo credits: © hit1912 – fotolia.com // © inray Industriesoftware GmbH // © Kepware