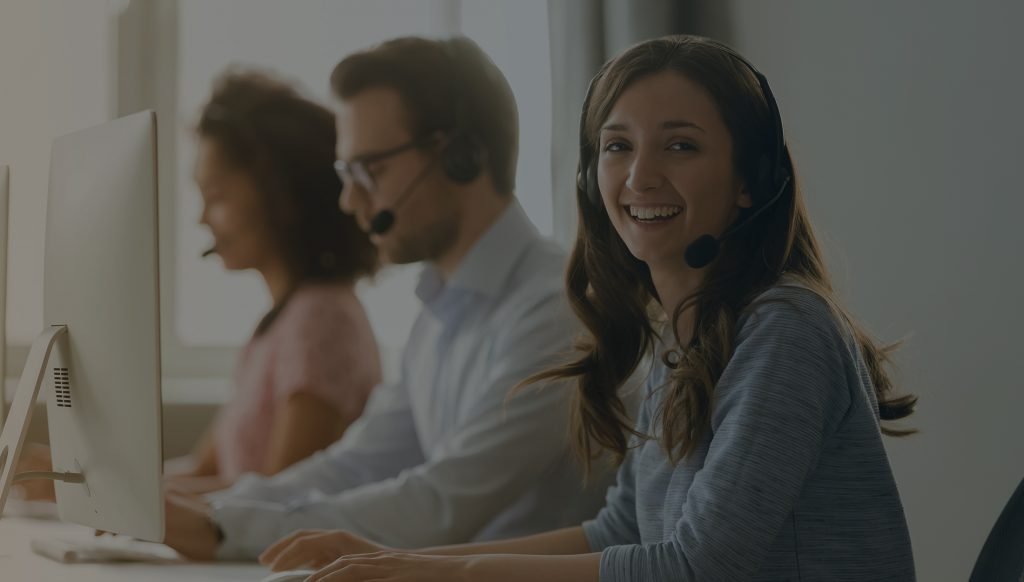 What to do when you get stuck?
Contact our support staff
Via the support hotline: +49 4892-89008-20 or by email: support@inray.de.
If the instructions for the suggested solutions are difficult to give over the phone, we offer all customers a direct exchange using TeamViewer. We can see your desktop, remotely control your computer if necessary and show you how to solve your problem step by step.
How does it work?
You click the button to download the client and run it.
You tell us the ID and password (over the phone).
The connection is established – even across a firewall. Now we can view your desktop and fix the problem directly on your computer. Or show you how to do it.
You end the session. If you delete the TeamViewer client, only the log file remains. No backdoors, no changes to your system.
How safe is this procedure?
Very safe. The data is 256-bit encrypted directly between the customer and master module. Nothing is installed on your system. If you delete the customer module after maintenance has been completed, only the log file remains, in which all our actions are recorded. You can see on your screen which files we are accessing and you can interrupt the connection immediately via your TeamViewer panel. If you have any questions, please contact our support team by phone: 
04892/89008-20
 or by email: 
support@inray.de