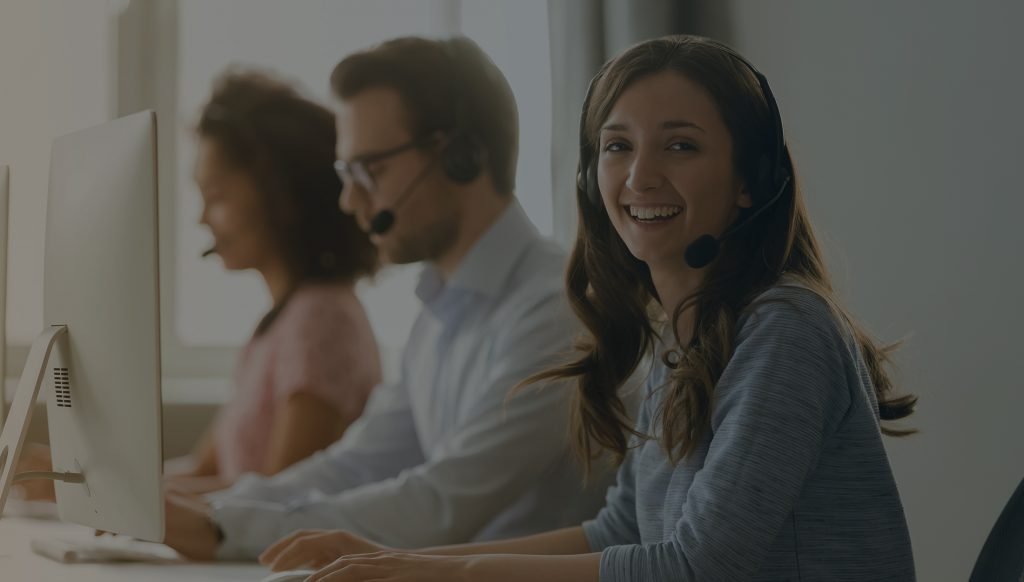 What to do when it gets stuck?
Contact our support
Via support hotline: +49 4892-89008-20 or via E-Mail: support@inray.de.
If the suggested solutions are difficult to give over the phone, we offer all customers the direct exchange via TeamViewer: We look at your desktop, remotely control your computer if necessary and show you step by step how to solve your problem.
How does it work?
You use the button to download the client and run it.
You tell us (by phone) the ID and password.
The connection is established - even across the firewall. Now we see your desktop and can fix the problem directly on your computer. Or show you how it works.
You end the session. If you delete the TeamViewer client only one log file remains. No backdoors, no system changes.
How safe is this process?
Sehr sicher. Die Daten werden direkt zwischen Kunden- und Mastermodul mit 256 Bit verschlüsselt. Auf Ihrem System findet keine Installation statt. Wenn Sie das Kundenmodul nach der Wartung wieder löschen, bleibt nur die Protokolldatei zurück, die alle unsere Aktionen aufgezeichnet hat. Sie sehen am Bildschirm, auf welche Dateien wir zugreifen und können über Ihr TeamViewer-Panel die Verbindung umgehend unterbrechen. Kontaktieren Sie bei Fragen gerne unseren Support per Telefon: 
04892/89008-20
 or via E-Mail: 
support@inray.de