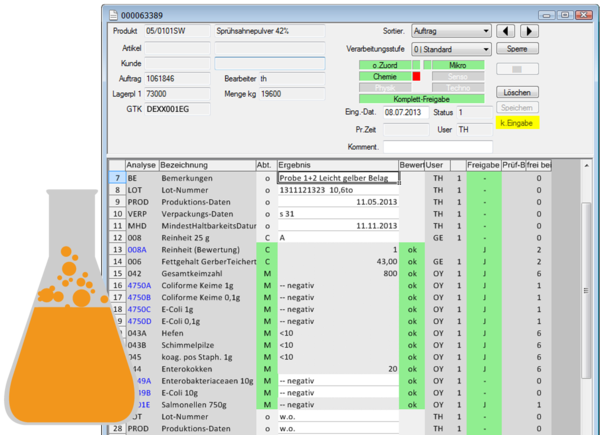 WinLaisy – Effective laboratory management
The powerful LIMS WinLaisy makes your laboratory administration and documentation simple and effective. Thanks to open program-interfaces WinLaisy connects numerous laboratory and peripheral devices.
WinLaisy – intuitive and effective
The extensive laboratory system with individual device-connection offers high operating comfort for fast manual data input. From any Windows workstation you can access the master data, process samples and start evaluations.
The system is put into operation by us and adapted to your laboratory equipment.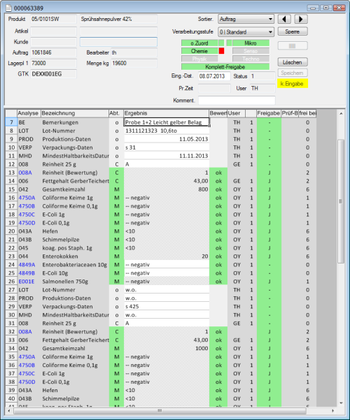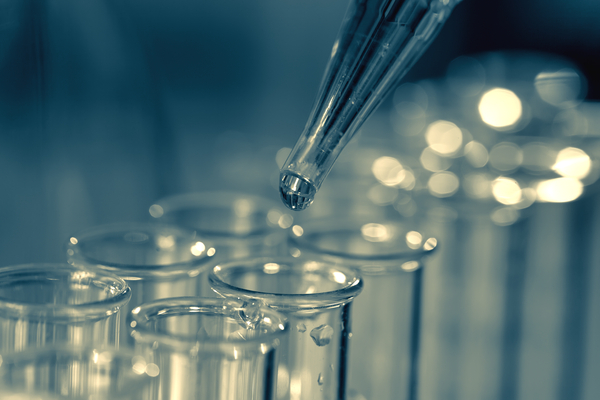 Technical Specifications
Uniform data storage for the entire laboratory
Interfaces to external systems (PLCs, MES, ERP…)
automatic data transfer via connected analysis-devices
Central master-data-management with flexible inspection-plan-organization
Sample processing with audit trail
automatic preparation of samples according to schedule
Individual evaluation jobs
graphic label designer
Manage your master data
With WinLaisy you can define analysis groups and analyses for your test-methods. They build product-groups, products and articles themselves with flexible criteria for identification and traceability. You mark your samples with barcode labels. The appointment calendar provides for automatic creation of new samples, so that no product, article or customer-related planning is omitted. During the analysis, you have the option of monitoring the release of individual products with warning and limit values. The administration of rights for user assignment can be configured individually.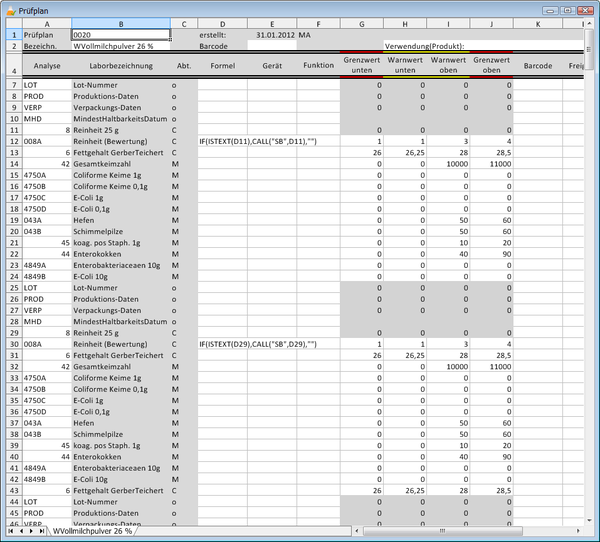 Sample processing and analysis
Your possibilities with WinLaisy
Sample processing
Automatic generation of samples based on inspection plans and the appointment calendar
Preparing and editing of the samples, entering or transferring results and valuation
Memory- and resubmission-lists
Audit-Trail
Adding further analyses-/test-plans in addition to the specification
Assessments
individually defined layouts and evaluation jobs
Test reports (order- and product-related)
Quick overviews
statistic
data export
Evaluation directly in Excel-template
Outlier-statistics
mail dispatch
Test plans & analysis plans
Inspection-plans serve as templates for sampling and analysis
Inspection-plans serve as templates for sampling and analysis
Inspection-plans…
summarize all analyses required for a specific product
"know" where data come from (analysis device or manual input)
contain product-related warning and limit values for each analysis
propose the appropriate evaluation
know, which barcode labels are required
When a sample is created for a product, the stored inspection plan initiates all necessary operations. Flexibility is maintained: Supplementary analyses are possible for each individual sample.
Analysis-plans control analysis-cycles and minimize analyses in selected processing-steps
Analysis-plans control analysis-cycles and minimize analyses in selected processing-steps
Analysis-plans…
control, beyond the inspection plan, how often individual analyses are carried out
limit the examination of individual parameters in a sample series
can be assigned to individual processing-steps
Taking the inspection plan into account, different samples with the required analyses are automatically generated for a sample series.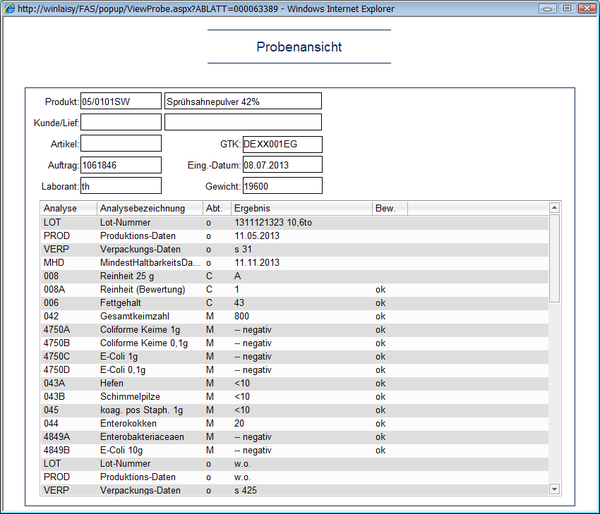 Couple WinLaisy with your analysers
WinLaisy offers the possibility of external system integration. Your analysis device or other external systems (MES, ERP) can be used as a data basis:
Connection/data-transfer to truck-scale
Transfer of values from data supplying devices (e.g. FT1, FT120, MS133, FoodScan, Lactoscope)
Transfer of values from system controls (PLC)
Production data-acquisition and transfer to WinLaisy
Interface to FAS: Integration of FAS-pages with lab-relevant data from PDA, e.g. for sample creation from the MES
Live-tracking of analyses
The independent data-management (SQL) enables external systems to access the analyses.
For example, if you use the Factory Application Server for visualization and production-monitoring, you can read the current results from automatically performed and recorded analyses. These results are integrated into the production-visualization as value display or list.
Traceability-systems can also be coupled with WinLaisy.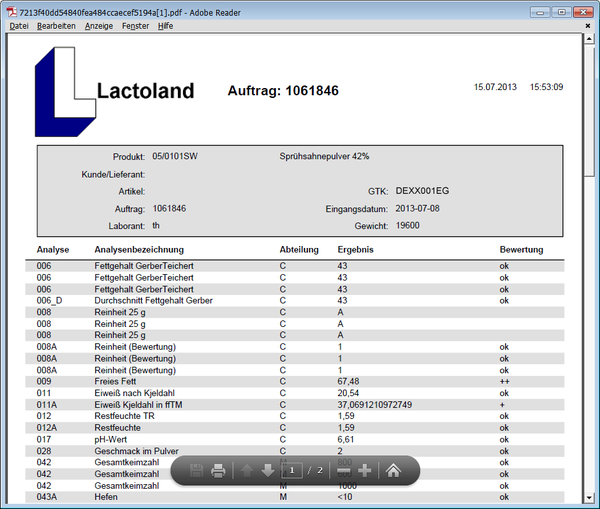 Photo credits: © inray Industriesoftware GmbH